Reasons you'll love working with N&L
Time. You only need to know what you like.

Ease. You can stop googling and get back to your life.

Experience. It matters and we've got over a decade of it.
1 - tell us about yourself
Answer a few questions about you and your travel partners. We'll review and set up a time to chat.
If it's a good fit, you hire us! We start planning while you carry on with life. Once the itinerary is right and you say yes, we'll reserve all components (except airfare) of your trip.
This is the best part. You'll head off on your adventure and enjoy that vacay!
Traveler reviews
Hit the arrows to scroll.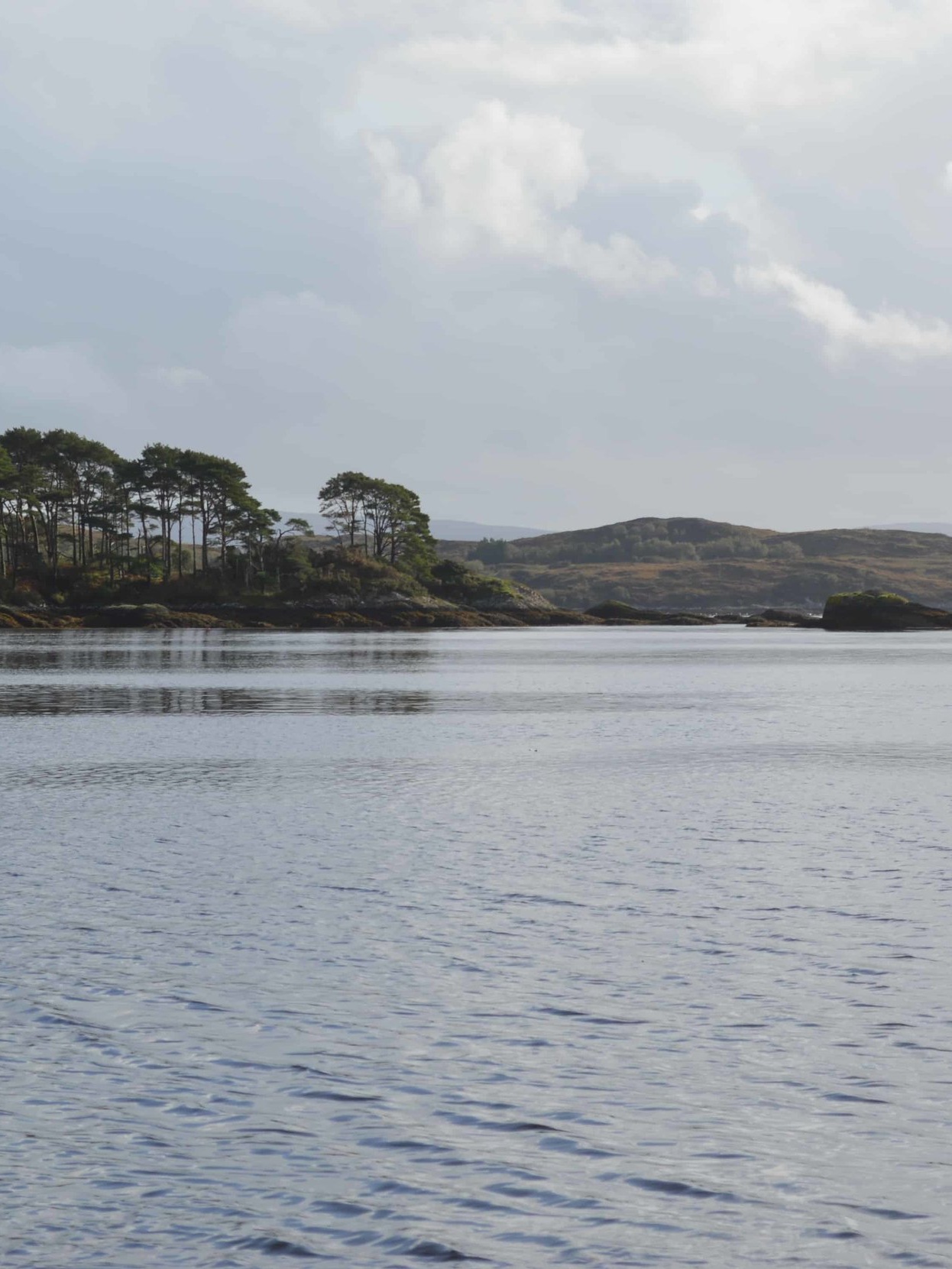 Take a dreamy vacation to Ireland (we do all of Ireland, including Northern Ireland) Lush green landscapes. Castles. Rich history. Coastal views. Farm to table food. Authentic experiences. Distilleries. It's the perfect place for a European vacation.
Getaway from it all in Scotland. Rugged countryside. Whisky tastings. Search for Nessie. Ancient history. Gorgeous highlands. Vibrant culture. Scotland makes for a dreamy vacation all on it's own or combined with Ireland.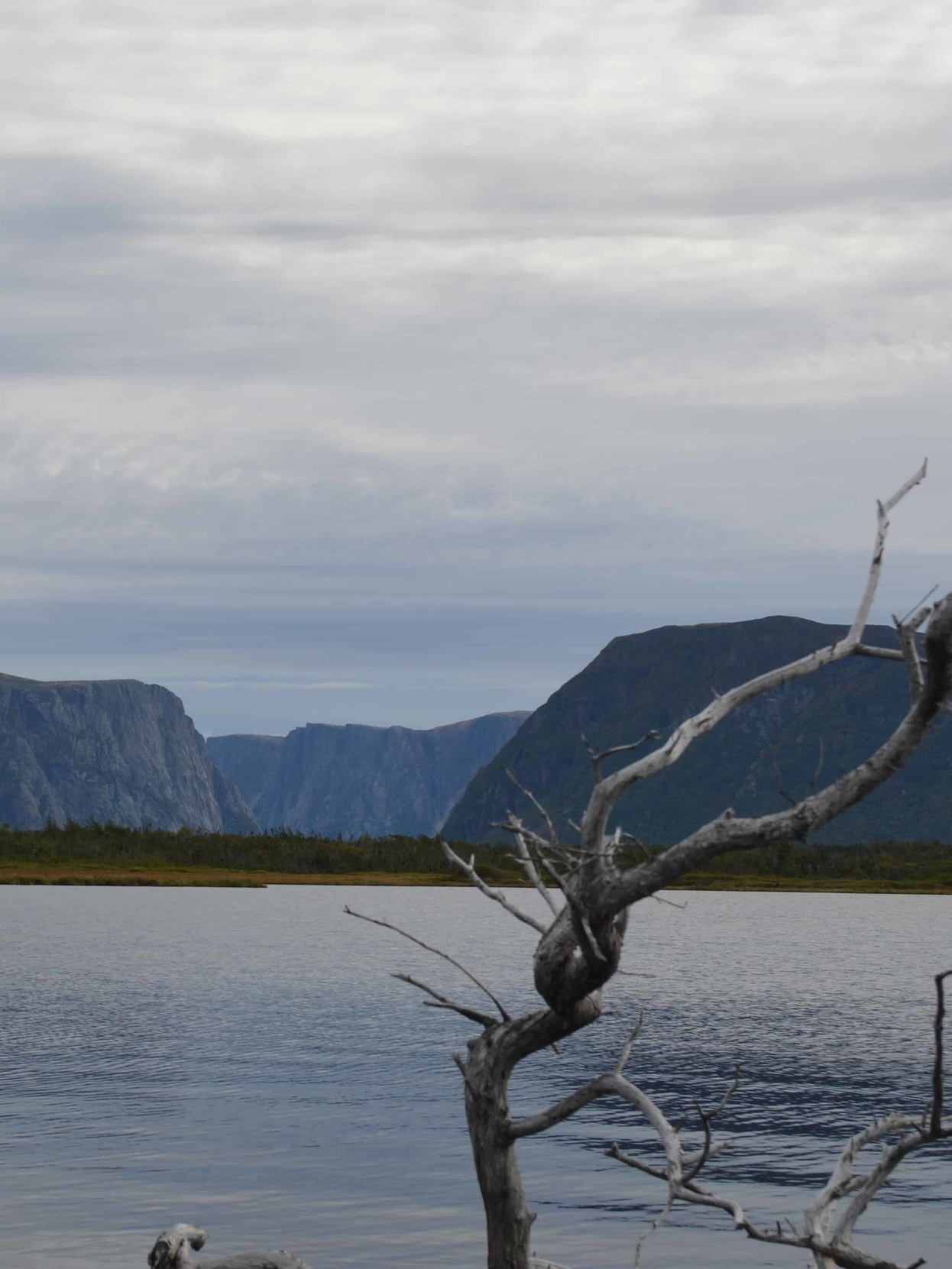 Escape to Atlantic Canada (Newfoundland, New Brunswick, Nova Scotia and Prince Edward Island). Hiking trails. Beautiful beaches. Lobster dinners. Rugged charm. Natural wonders. It's great value and incredible experiences.